Telltale Games have published five screenshots from the coming 3rd episode of their Game of Thrones game, and promised a trailer to come on Monday!
They teased the next episode release three days ago (we learned it will be called "The Sword in the Darkness"), and then confirmed it is indeed coming already this month. With the trailer on March 23rd, we can expect the episode release around the 31st, at the very end of the month.
.@GameOfThrones: A @TelltaleGames Series Ep 3 'The Sword in the Darkness' available THIS MONTH! Standby for dates… pic.twitter.com/rVyVGuXxuv

— Telltale Games (@telltalegames) March 20, 2015
Screenshots after the break.
What we can gather from these teases is that Mira is going to witness Tyrion's arrest – if we are lucky, we will get to experience the big royal wedding from her fresh perspective! Gared is going to give his vows and spend more time with Jon Snow. The last picture is perhaps the most exciting one – according to the metadata, that is Drogon roaring in a cave. Looks like the dragon's and Asher's paths will cross somewhere in the wilderness that Drogon is roaming at the moment.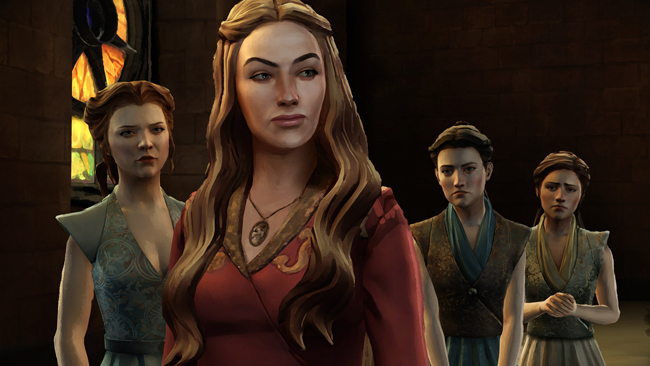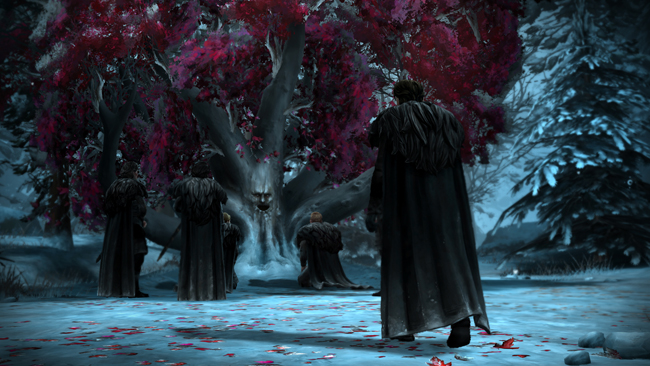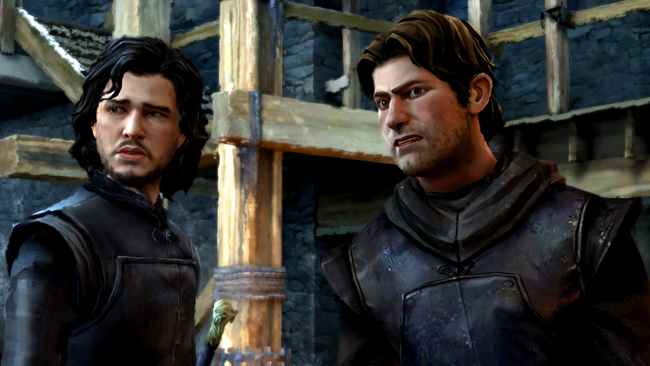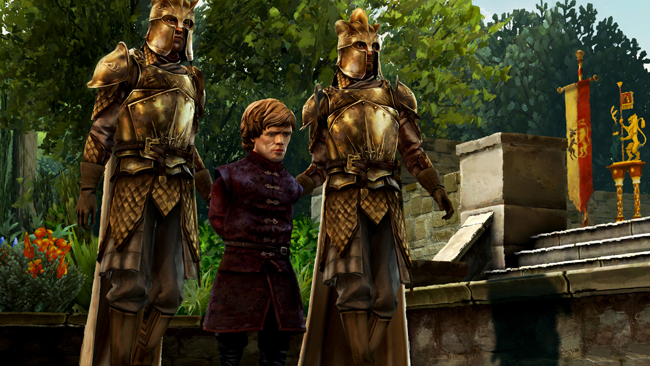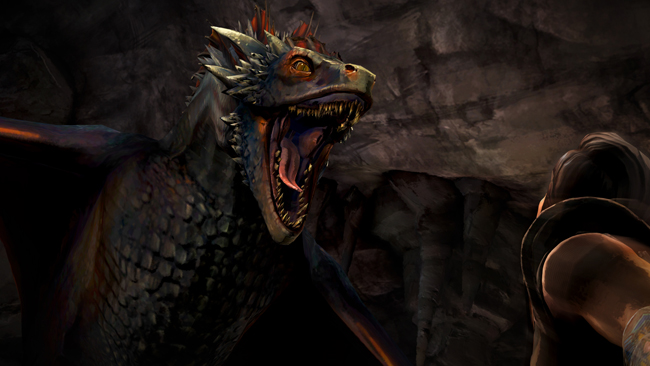 Not long now. I'm looking forward to see how the story they are telling is going to continue.