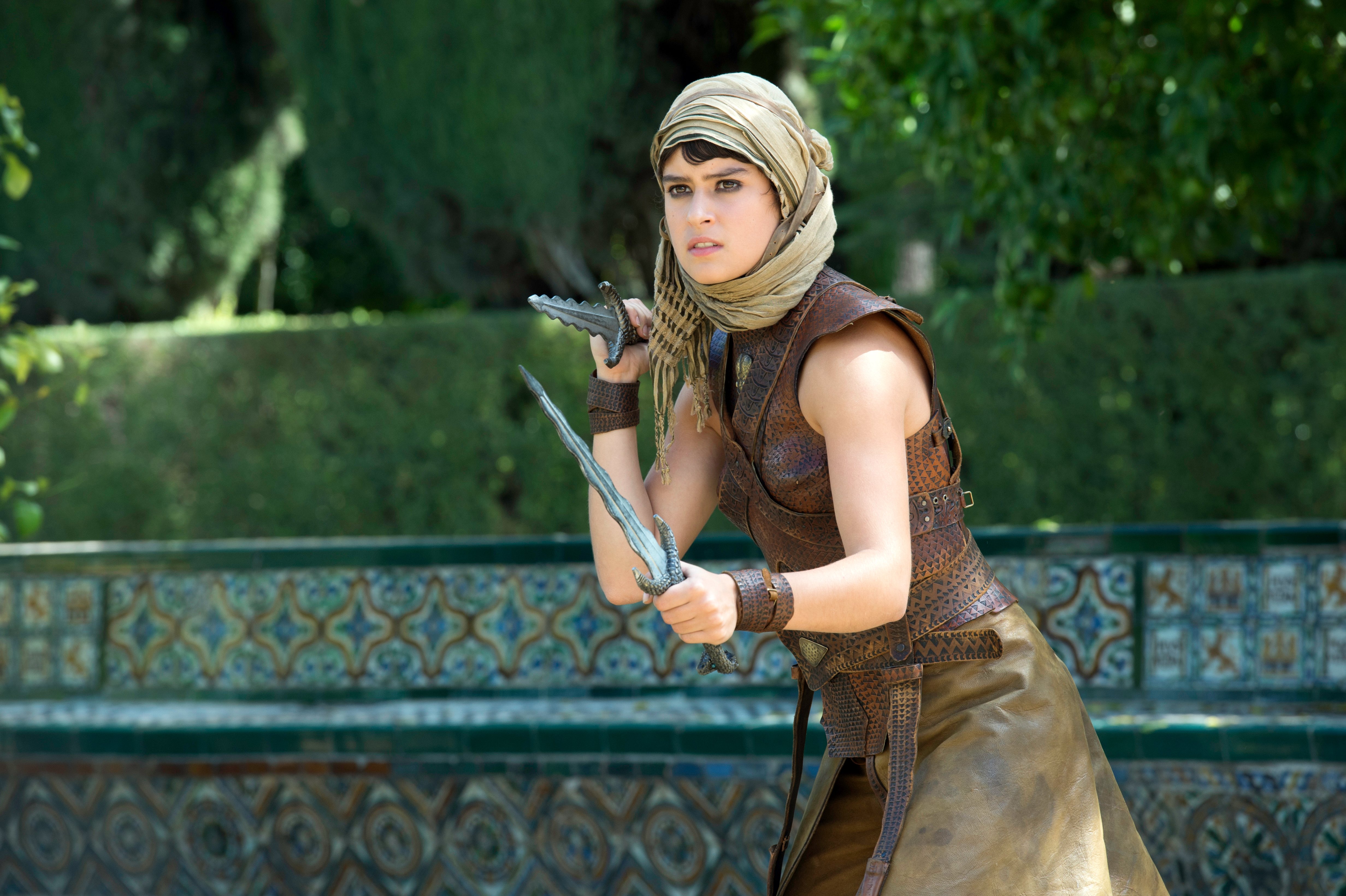 Welcome back to the written recap round-up! This week Arya continued her training, the Sand Snakes attacked, and we had yet another happy wedding in this week's episode "Unbowed, Unbent, Unbroken".
And don't forget WotW's own Sullied and Unsullied reviews!
Reviews for Book Readers: 
Alyssa Rosenberg, Washington Post
Sean T. Collins, Rolling Stone
James Hibberd, Entertainment Weekly
Neil Miller, Film School Rejects
Unsullied Book-Spoiler-Free Recaps:
Laura Stone, Hey, Don't Judge Me
Richard Rushfield (for this week), Hitfix
It was a rather dark episode so naturally, everyone has a lot to say! Let us know what you think in the comments below!