Several Game of Thrones stars showed up on the red carpet at the Golden Globes last night. Everyone seemed to have a great time.  Kit Harington expressed excitement about the upcoming IMAX showing and filming Season 5 during an interview with Access Hollywood.
Pics and more after the break!
One interesting tidbit from that interview:  Kit says Jon is "tired of listening to other people" and this year he's trying to "do his own thing."
Game of Thrones was nominated in the Best Drama Series category, but the Hollywood Foreign Press Association did "its own thing" too, awarding the Best TV Series award to The Affair.
Pedro Pascal joined Kit on the red carpet, while Nathalie Emmanuel, David Benioff and his wife Amanda Peet were spotted at an after-party.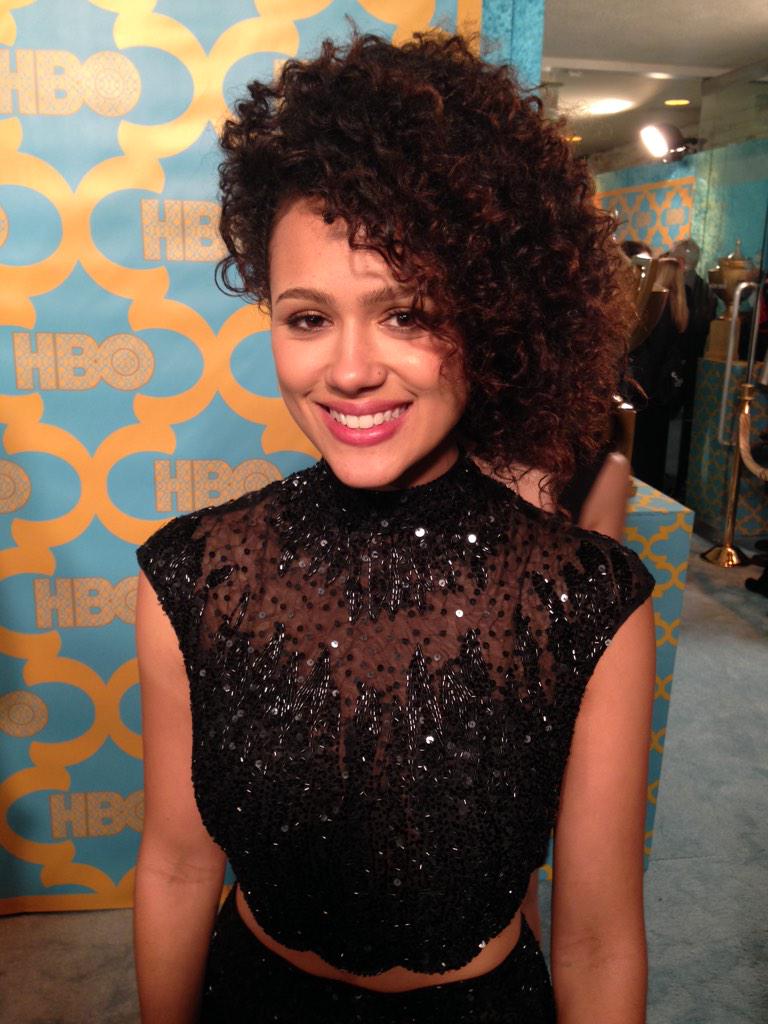 And E! mistakenly reported that Sophie Turner was present-misidentifying another red head as her.
#TransformationTuesday But alas it's not a Tuesday. Nor is that me. @eonline I thought we were tight
UPDATE: Apparently Alfie Allen was at an after party too!