The next two weeks of viewing reports for HBO's Game of Thrones will be rather interesting in light of the piracy scandal that hit the web just hours before the Season 5 premiere.
In case you've been living under Casterly Rock these past few weeks, the first four episodes were leaked in screener format to various torrent platforms across the internet. The leaks came from a still unidentified source who was sent the episodes in consideration and with an immense amount of trust from HBO.
HBO issued a statement in regards on April 12th  "Sadly, it seems the leaked four episodes of the upcoming season of Game of Thrones originated from within a group approved by HBO to receive them," HBO said. "We're actively assessing how this breach occurred."
Despite the leaks, "The Wars To Come" still broke record numbers in viewership with a whopping 8.7 million views live/same day viewing (jumping one million views from the season four finale).
Sadly, the second episode dropped in viewership almost double that increase. "The House of Black and White" yielded 6.8 million viewers. While the numbers of viewership are still impressive for premium cable, they are exceedingly inaccurate of the actual number of viewers this sensational program holds.
The real record shattering numbers lie on the black seas where pirates swap HD video files like gold doubloons. The first episode of the premiere was downloaded more than 13 million times and counting with the next three episodes right behind. Add that to the 8.7 million that watched on HBO and that's an extremely impressive almost 22 million viewers. While numbers for recordings and playback are still being tallied, it's pretty clear where most of the viewing is taking place.
Game of Thrones has sat the Iron Throne for some time now as the #1 most pirated show. This is largely due to viewer's in-access of the premium HBO channel itself but most of the pirating actually occurs outside the U.S. where it premiered first. The pirates claim to this is to avoid spoilers as gifs, tweets, and posts of the sort could ruin the episode for viewers outside The States.
To combat this, HBO will simulcast the entirety of season 5 worldwide to avoid such spoilers. In combat of piracy, HBO paired with AppleTV to premiere the trailer for season 5 and launch HBO Now, an outlet where users can access not only Game of Thrones but all of HBO's content for a monthly fee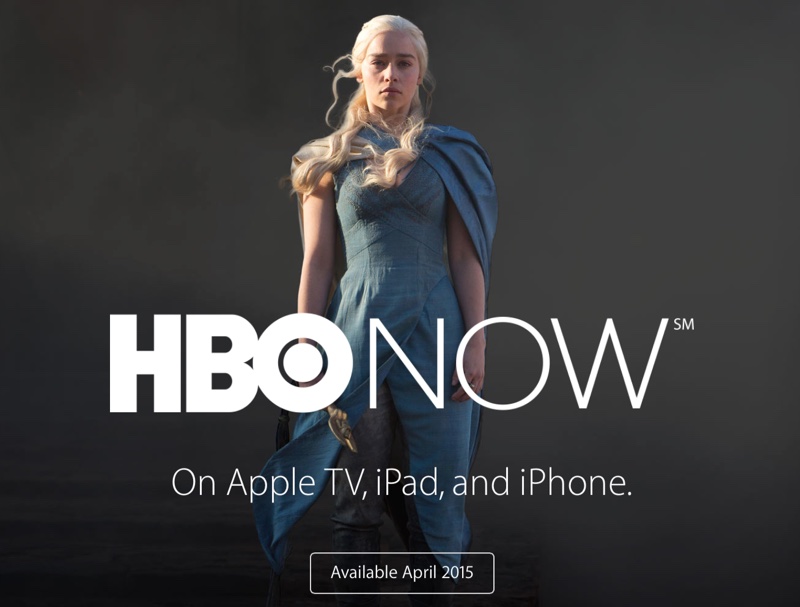 .
Despite these efforts, Game of Thrones piracy rates still continue to rise and damage viewership for HBO. With HBO Now only available on Apple products, it's still far easier for viewers to torrent the episodes (especially if they're released before they premiere) regardless of moral.
I understand the temptation of binging the first almost half of the new season but I cannot condone it. In my opinion, it's black and white and it is technically theft. Showrunners David Benioff and D.B. Weiss (and crew) work exceedingly hard and sacrifice a lot to bring Martin's world to life. To rip it off in such a way, I find insulting to their efforts. HBO agrees and is taking action. Forums have already sprouted on Reddit stating IP address are being tracked and emails are going out to those who have stolen the episodes.
Pirates may or may not understand how important viewership is (not only to television in general but to premium cable options like HBO especially) because if they did, they would think twice. It is known (it is known) that Game of Thrones is one of the most expensive shows on air. What may not be known is that some of that money comes from HBO subscriptions and with viewers not actually buying subscriptions, Game of Thrones could face consequences.
Watching the leaked episodes ahead of their original premiere dates also damages the hype of the fandom who refrain from watching the leaks. Now, they're the ones that have to lookout for spoilers which simply isn't fair. It turns the tables and serves the wrong more than the right.
While we'll probably see the viewership rise again when episode 5 ("Kill The Boy") airs on May 10th, we hate to see a decline for the spectacular episodes in between.
We'd like to think that most of the fans of the show will uphold their honor as Starks and not pirate (or even smuggle) the episodes like Davos.
Unless they're willing to pay, of course.